About Us

WHO WE ARE

Venue Kings is a trusted ticket resale service operating out of Vancouver, BC, specializing in selling quality tickets to sports, concerts and theatre events across North America.

Our goal is to give fans the opportunity to attend their favorite events at an affordable price. Our website lists a large inventory of our own tickets as well as trusted affiliates' tickets for various events across North America. We continuously strive to provide more tickets at better prices to meet the demands of our customers.

Venue Kings is currently the only ticket broker that offers tickets in Canadian dollars for events in Canada. We also have one of the best incentive programs in the industry, offering 10% back in rewards on every purchase.

Learn More


OUR HISTORY

Founded in 2009 on the heels of the 2010 Vancouver Olympics, Venue Kings is now the top ticket broker in Canada and competes with the best in the United States. Founder and CEO, Anthony Beyrouti, built Venue Kings from the ground up on his passion for sports and the long-term vision of a successful company.

Venue Kings has won an assortment of business awards and recognition over the years, including but not limited to:

12th Fastest Growing Company in BC (2016) - Business in Vancouver Magazine
23rd Fastest Growing Company in BC (2017) - Business in Vancouver Magazine
Top 100 Most Profitable Companies in BC (2016)
Canada's 500 Fastest Growing Companies (2016-2017)

WHY BUY FROM US?

Customer service is very important to us, we want to insure we do everything within our power to make your experience everything you hoped it would be and more. Our 100% Buyer Guarantee is designed to help you feel confident and safe using VenueKings.com for your ticket purchase.
Learn More

OUR TEAM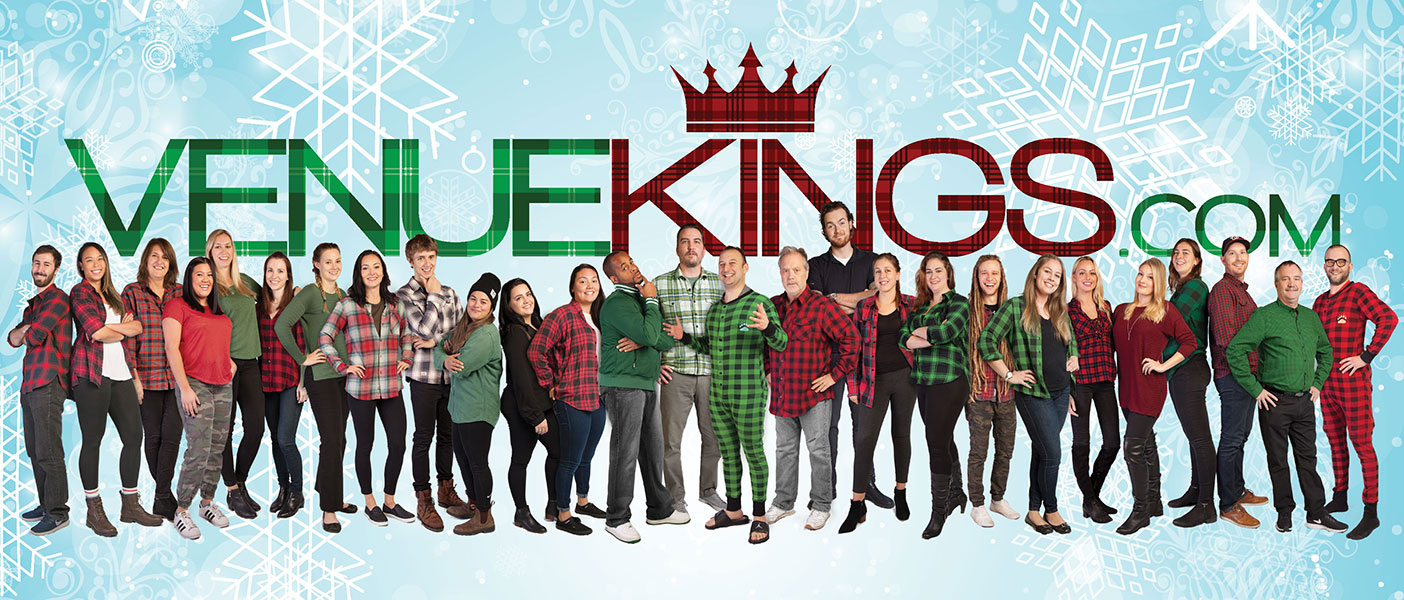 The Venue Kings staff consists of a tight-knit team of approximately 30 individuals, which is constantly growing. We pride ourselves in our customer service as one of the top in the industry, doing everything possible to provide our customers with an exceptional buying experience.

Career Opportunities at Venue Kings

Key Members

Anthony Beyrouti: Founder & Chief Executive Officer
Robyn Wilson: Chief Operating Officer
Cassy Tioseco: Manager of Customer Service & Broker Relations


WHAT OUR CUSTOMERS HAVE TO SAY

"I bought tickets off Venue Kings for the first time last week and wouldn't think twice about buying more. Their website was quick and easy to use and the tickets showed up in my account less than an hour after buying them. Of course, the Drake show was amazing! I highly recommend Venue Kings to anybody looking for any tickets."
– Rebecca S, Seattle WA

"I had a great experience when trying to switch seats to sit with close to friends when going to a Whitecaps game. They made it happen hassle free and were actually friendly!"
– Chris M, Vancouver BC

"Bruno Mars was incredible! The staff here found me the best tickets for me and my man! Great experience!"
– Sheri B, Los Angeles CA